Concessions and Add-Ons

Each machine will come with servings for 20 people. If more is needed please call.

U Bounce is located in marvelous Hinevilles GA, but service Midway, Glennville, Ludowici, Jesup, Riceboro, Richmond Hill, Fort Stewart, Odum, Townsend, Flemington, Allenhurst, Walthourville, gumbranch, McIntosh GA and surrounding areas. We provide high quality, Top notch party rental equipment that will more than exceed your expectations.

We are a family owned and operated company and our number one goal is to offer the BEST customer service. We pride ourselves on punctual and professional full-service delivery. Online ordering has never been easier with the "Book Now" button at the top of every page. CALL US at 912-622-3832 with any questions.

Book and let us take care of the rest! Check out our awesome Google Reviews or Facebook !!
10x20 tent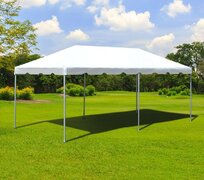 20x20 Frame Tent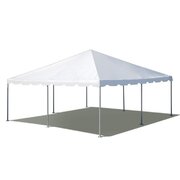 60 inch round table (table cloth required) +75%/Day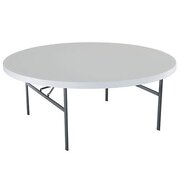 8ft Rectangle (table cloth required) +75%/Day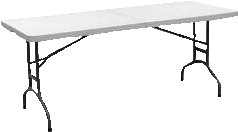 Axe Throw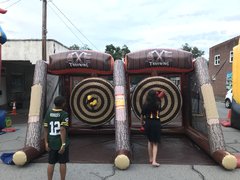 Chairs (not wedding quality)do not recommend for indoor use +75%/Day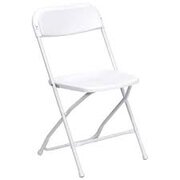 Dunk Tank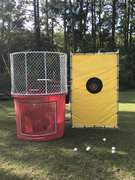 Cotton Candy machine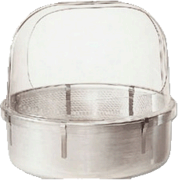 Criss Cross Basketball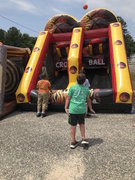 Generator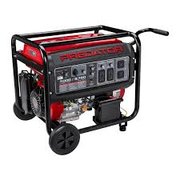 Glitter Tattoo Service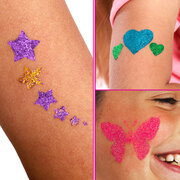 Kiddie Striker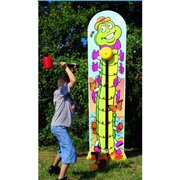 Limbo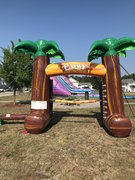 Popcorn Machine

Sno Cone Machine

Snow Machine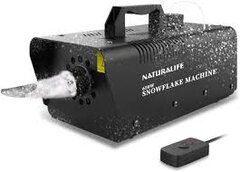 Elevate your event in Hinesville, GA, with the irresistible charm of concession machine rentals from Ubounce.biz. Our popcorn machine rental is the perfect addition to any gathering, bringing a nostalgic and delectable touch that will delight guests of all ages. Whether you're hosting a birthday party, a corporate event, a school carnival, or a community festival, our concession machine rentals will add a delightful and flavorful experience that everyone will enjoy.
Our popcorn machine rental offers more than just a tasty treat – it provides a sensory experience that engages both sight and smell. The aroma of freshly popped popcorn wafting through the air is bound to draw people in, creating a welcoming and festive atmosphere. The machine itself is easy to operate, ensuring that your guests can enjoy buttery and crispy popcorn without any hassle.
Cotton Candy Machine Rentals near, Hinesville GA
At Ubounce.biz, we take pride in offering high-quality rentals that are not only fun but also safe. Our concession machines are meticulously cleaned and maintained after each use, adhering to the highest standards of hygiene. This means you can provide your guests with delectable popcorn without any worries.
Booking a popcorn machine rental with us is a straightforward process. Our customer-friendly team is ready to assist you in selecting the right rental for your event's size and theme. We'll provide you with clear instructions on setup and usage, ensuring that you can effortlessly offer delicious popcorn to your guests.

Popcorn Machine Rentals
When you choose Ubounce.biz for your concession machine rental, you're not just getting a machine – you're getting a piece of the enchantment that makes events memorable. The sound of popping kernels, the warm aroma, and the taste of buttery goodness will create lasting memories for both you and your guests.
In conclusion, if you're seeking to add a dash of classic delight to your event in Hinesville, GA, our popcorn machine rental from Ubounce.biz is the perfect choice. With easy operation, top-notch hygiene standards, and the joy of sharing delicious popcorn, your event will be an undeniable success. Contact us today to reserve your concession machine rental and get ready to make your event a popcorn-filled affair to remember.